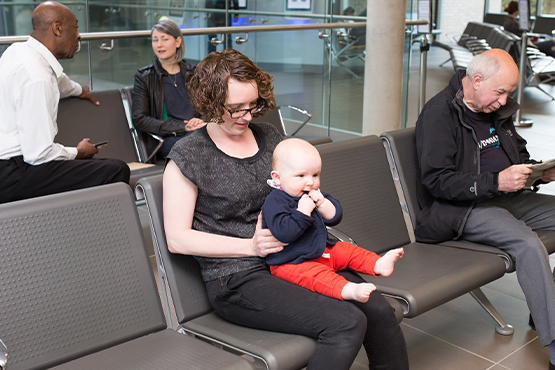 Access to GP Appointments
We want to know what you think about your GP surgery's appointments system.
Is it easy to get an appointment when you need one?
Have you used other services when you couldn't get a GP appointment?
We've been collecting your stories to let decision makers in the NHS know what's working well and where improvements need to be made. If you have feedback about your GP practice, we want to hear from you.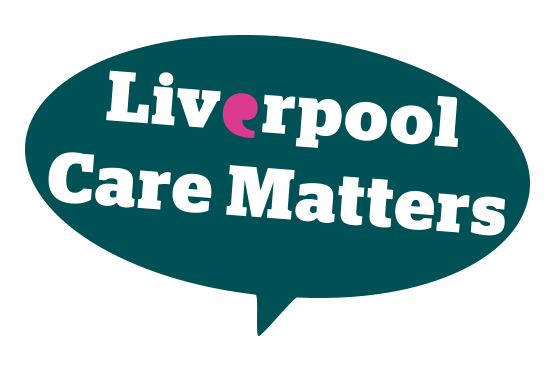 Liverpool Care Matters
Your chance to get involved in conversations and decision making about social care services in Liverpool.
Liverpool Care Matters is a new way for people and organisations in Liverpool to have their say on local social care issues and share your experiences with those who have the power to make change happen.
Sign up to be the first to hear about upcoming projects where you can share your views on the issues you care about.
Find out more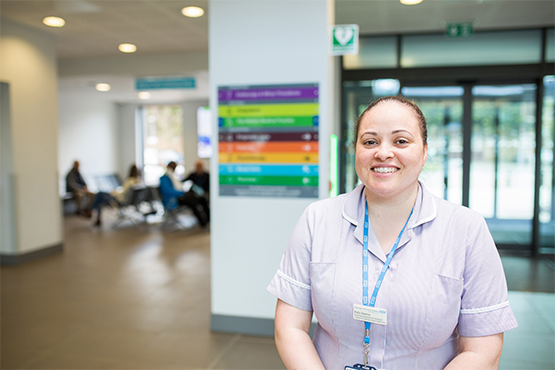 Health and social care staffing
The feedback you've shared with us over the past year has indicated a real appreciation for the hard work of staff in health and care services.
However, more of you have told us that you believe that staff in such services are being overstretched. We know for example that some waiting time targets are being missed more often.
We want to make sure that decision makers understand how this affects patients' experiences of care. The more feedback we have from you, the more impact we will have.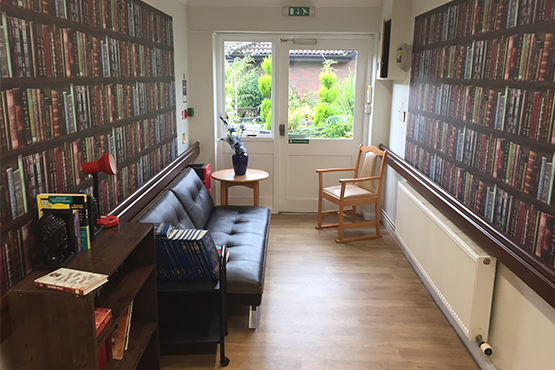 Care Homes
The number of care home beds available in Liverpool over recent years has fallen with a number of care homes closing either due to concerns about the quality of care or financial pressures. As the number of people in Liverpool living longer increases, demand for care home beds is rising.
We want to help care homes in Liverpool by sharing best practice and suggesting where improvements can be made.
We also want to make sure that care homes are catering to the needs of their residents.