What happens at a Listening Event?
Find out what happens at one of our Listening Events where we gather patient feedback about NHS services.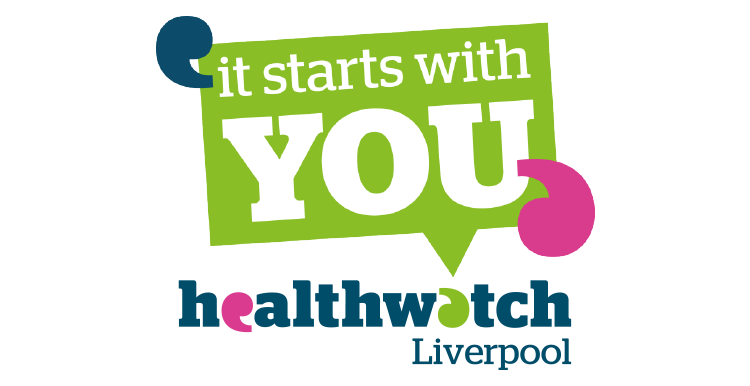 We want to hear as many stories about health and care services in Liverpool as possible. One way we do this is to hold Listening Events at various NHS services throughout the year.
Every year we go out and about to GP practices, community health services, hospitals and mental health services to gather feedback directly from the people who use them.
We schedule and publicise our visits in advance. We work with practice managers at GP surgeries and patient experience teams at our local NHS trusts to organise our visits.
We create a survey for each event which includes the questions we want to ask and we can also ask some questions that the trust would like feedback. The aim of our visits is to find out what people like and value most about the services and to identify anything that could be improved.
A team of staff and volunteers visit different parts of the hospital or health centre throughout the day, speaking to as many people as possible. We also speak to friends and family of patients to get their perspective on the care of their loved one.
We collect and analyse all of the stories and produce a report which we then share with the people in charge of NHS services to help them to improve.
Did you know?
Liverpool has eight NHS trusts serving people from all over the North West of England:
Alder Hey Children's Hospital NHS Foundation Trust
Aintree University Hospitals NHS Foundation Trust
Clatterbridge Cancer Centre NHS Foundation Trust
Liverpool Heart and Chest Hospital NHS Trust
Liverpool Women's NHS Foundation Trust
Mersey Care NHS Foundation Trust
The Royal and Broadgreen University Hospitals NHS Trust
The Walton Centre NHS Foundation Trust
As some of our hospitals serve people from areas outside Liverpool, we sometimes work with other local Healthwatch such as Healthwatch Knowsley and Healthwatch Sefton to speak to more people and write a joint report with a wider impact.