Don't know where to go for help?
Our dedicated information and signposting team is here to help you to find services in Liverpool to support your wellbeing.
Are you:
Trying to find a new GP or NHS dentist?
Looking for services to support you with stress and anxiety?
Struggling to get support?
Looking after somebody?
Concerned about care?
Looking for something to do?
We're independent from health and care services so while we can't recommend specific services to you we'll do our best to give you the information you need to make informed decisions.
Get in touch
Call: 0300 77 77 007 between the hours of 9am – 5pm Monday to Friday.
Text / WhatsApp: 07842 552 878
Email: enquiries@healthwatchliverpool.co.uk
Write or visit: 4th Floor, 151 Dale Street, Liverpool, L2 2AH (we will do our best to acommodate drop-in visitors up to 4pm Monday to Friday but it is advisable to ring ahead to arrange an appointment)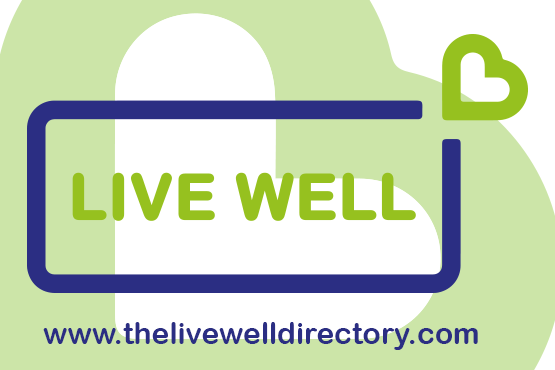 Looking for services near you?
We know that finding the services you need to look after your health care can be confusing. At Healthwatch Liverpool, we help to keep Liverpool service information up to date on the Live Well Directory.
Live Well is a directory of hundreds of services in Liverpool, Knowsley and Wirral. It's a great starting point if you're trying to find support for you, your friends or family.
If you would like more information on local support services in Liverpool, please get in touch.
The NHS website is also a useful tool for finding NHS services near to where you live. Put in your postcode below to find out more about your nearest dentists, GPs, hospitals, pharmacies and care providers.