GP Extended Access Service is launching in Liverpool
From 1 October 2018 patients in Liverpool will be able to access routine GP appointments during evenings and weekends.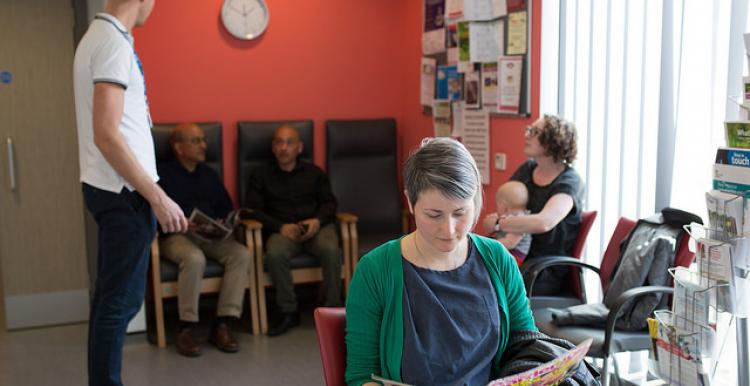 These additional GP appointments will be bookable through the city's 88 GP practices, and will offer patients greater flexibility and choice about when they can access primary care services.
To make an appointment through the GP Extended Access Service, patients call their usual GP practice. If the practice can't offer a suitable appointment they will offer to arrange a telephone conversation with a GP from the extended access service, who will offer advice over the phone, or arrange a face to face appointment, if required.
Face to face appointments will be available Monday to Friday between 4.00pm and 9.00pm; Saturdays between 9.00am and 4.00pm, and Sundays between 9.00am and 1.00pm.
Appointments will take place at a number of locations around the city, rather than at the patient's usual GP surgery. However, people who would rather see their own GP at their usual practice will still be able to book an appointment in the way they do now, within their practice's normal opening hours.
This GP Extended Access Service GP is being rolled out across the country as part of a national initiative from NHS England, and in Liverpool the service is being delivered by Urgent Care 24, Liverpool's GP out-of-hours service.
NHS Liverpool CCG is working with UC24 and local GP practices in preparation for the launch of this new service, and further details will be available later in the autumn.
For more information or to book an evening or weekend appointment, patients should contact their normal GP practice.