Review of same day health care in Liverpool gets underway
NHS Liverpool Clinical Commissioning Group (CCG) has launched a review of urgent care services in the city.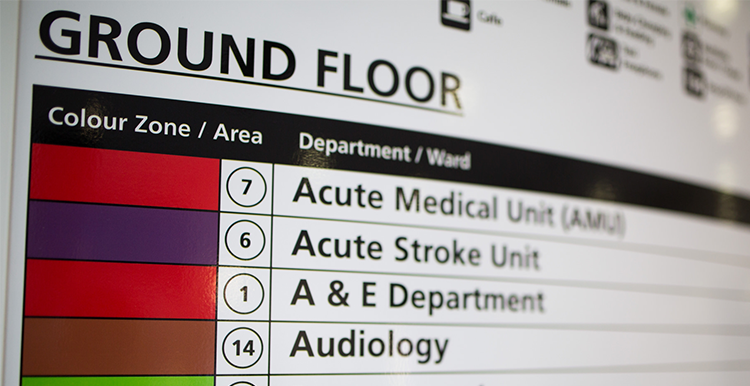 Urgent care is for when people need medical advice or treatment straight away, or on the same day. It covers a range of different services, including: pharmacies (chemists); GP practices (surgeries); out-of-hours GPs; the NHS 111 phone line and website; walk-in centres; accident and emergency (A&E) departments; and 999.
Between November 2018 and January 2019 NHS Liverpool CCG, the organisation which plans health care for the city, will ask people to share their views and experiences of using these services both for physical and mental health problems The information gathered will be used to help develop proposals for how urgent care could look in the future.
Dr Rosie Kaur, a Liverpool GP and Interim Clinical Lead for Primary and Urgent Care at NHS Liverpool Clinical Commissioning Group (CCG) said:
"This review is the first step towards making sure that our services really meet local needs. At the moment there are lots of different urgent care options to choose from, which we know can be confusing. Sometimes when people don't know which service to choose they use accident and emergency, which puts extra pressure on hospitals, and means that people might have to wait longer for their treatment.
"We also want make sure that everyone has access to high quality urgent care services, regardless of where they live in the city, which is currently not always the case.
She adds, "It's important to stress that we aren't planning to cut or reduce any of the money we spend on urgent care services. The purpose of this review is to improve what we already have, and giving people a better and more consistent experience of care. That's why next month we'll begin a conversation with the public and NHS staff to understand more about people's experiences of using, and working in, these services."
The review will also consider how new NHS national guidelines for urgent care services and the introduction of 'Urgent Treatment Centres' might be put into place in Liverpool.
More details about how people can take part in the public conversation about urgent care will be shared over the coming weeks.