CQCs 2018 Adult Inpatient Survey – share your experience!
The CQC 2018 Adult Inpatient Survey is currently underway.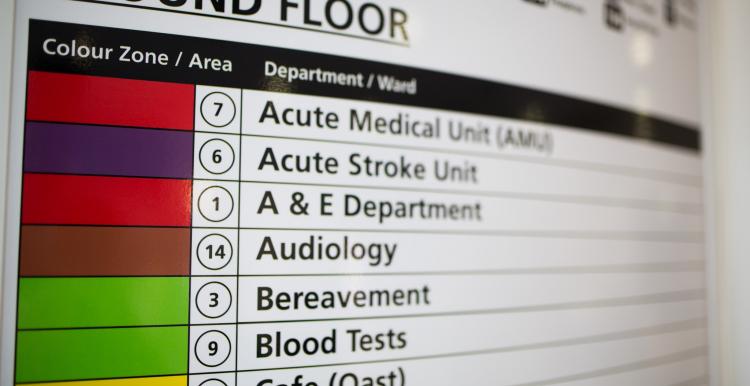 The Care Quality Commission (CQC) is the independent regulator of health and adult social care in England. Surveys have been sent by all acute hospital trusts to people aged 16 and above who had at least one overnight stay in hospital during July 2018.
Approximately 180,000 patients have been invited to respond and have until January
2019 to do so.
The purpose of the survey is to understand, monitor and improve experiences of hospital care.
We would like to encourage people and their carers to look out for the survey, complete and return it.
Read more and look at previous survey findings here: https://www.cqc.org.uk/publications/surveys/surveys.
If you have any questions you can email patient.survey@cqc.org.uk