Share your thoughts about Aintree Hospital's website
Aintree Hospital want to know what you think about their website. Take their short survey.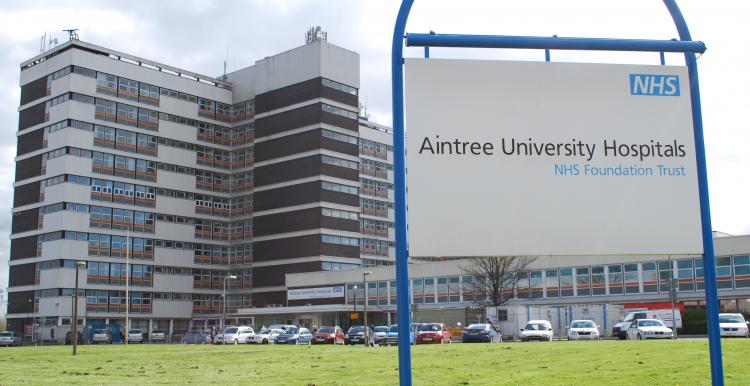 If you've had an appointment or visited someone in Aintree Hospital, the chances are you've looked at their website to find out some information. You might have needed to find things like where you need to go to for your appointment, when visiting hours are or how to contact different departments - having a website that works well is really important.
They're asking you to complete short survey so they can understand how your experience of their website can be improved in future.
To take the survey please click here.
The survey closes on Tuesday 26th March.