Have your say on how the NHS should change in Liverpool
Help your local NHS invest in the right support by sharing your ideas and experiences. #WhatWouldYouDo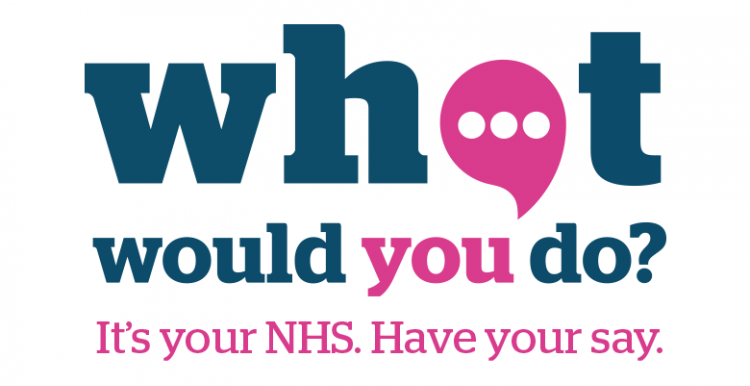 People keen to influence the future of the NHS in Liverpool are being encouraged to make their views known this month.
Independent health and care champions Healthwatch Liverpool are launching 'What would you do?' to encourage people to share their views about what changes to local NHS services should look like.
The Government is investing £20 billion a year in the NHS as part of the NHS Long Term Plan. Local organisations have now been asked to work out what changes will be made locally to help make the NHS better for local people.
The public are being asked for their views about how particular services could be improved. They will also be asked to share their ideas on how people can live healthier lives and what improvements they think could be made to help people access services quickly.
Sarah Thwaites, Chief Executive of Healthwatch Liverpool, said: "This is a once in a generation chance for local people to help decide where this extra money from Government should be spent in our NHS services in Liverpool.
"We want to hear from as many people, groups and communities as possible to ensure the local plans reflect the needs of our population. We want to hear about what works, what doesn't and how people think local health services should be improved. No matter how big or small the issue, we want to hear about it. Sharing your experience with us is quick and easy – and could make a big difference."
People can share their views in two online surveys at www.healthwatchliverpool.co.uk/what-would-you-do.
Representatives from the local NHS will also be carrying out engagement work with patients, staff and the community to encourage feedback on the local plan.