Thank you to everyone who completed our 'What Would You Do?' survey
Earlier this year, we asked Liverpool residents for their views about how local health and care services could be improved.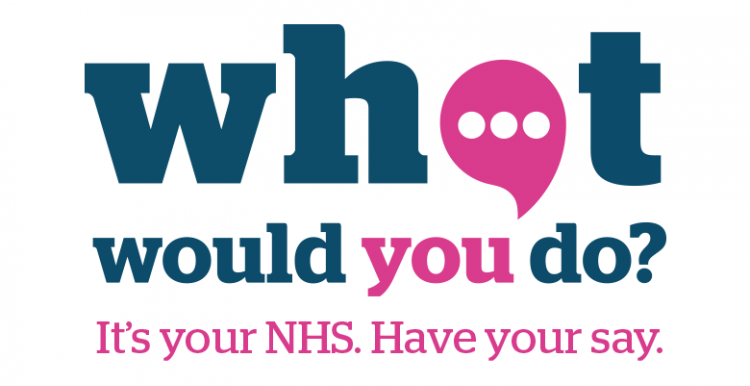 The survey was in response to the NHS producing a ten-year plan, setting out all of the things it wants health services to do better for people across the country. We wanted to know what you thought these changes should look like in your community.
We're now able to share the findings of the Cheshire and Merseyside-wide survey through the publication of the full report.
For a more detailed look at the responses given in Liverpool read the Healthwatch Liverpool Long Term Plan Report