Think about your health in the lead-up to Christmas
The local NHS is urging people not to forget about their health as they make all of their last-minute preparations for Christmas this year.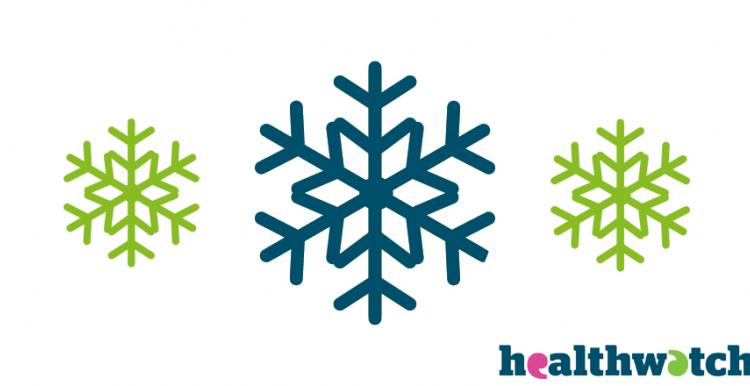 NHS Liverpool Clinical Commissioning Group (CCG), the organisation which plans the city's health services, is reminding people to remember to order their repeat prescriptions ahead of the festive period.    
Dr Fiona Lemmens, a Liverpool GP and Chair for NHS Liverpool Clinical Commissioning Group (CCG) said:
"In the lead up to Christmas Day, many of us are busy buying last-minute presents and planning for Christmas gatherings, but thinking about your health now could also help to ensure a much more relaxing Christmas holiday.
"If you take medicine on a regular basis to help manage a long-term condition, like high blood pressure, diabetes or asthma – now is the time to check that you have enough medication left to last you throughout Christmas and New Year. Don't risk being caught short over the holidays, when your normal GP practice will be closed. Make sure that you leave enough time to order and collect any repeat prescriptions before Christmas Eve."
You should aim to order repeat prescription requests to your GP at least one working week before Christmas Eve. This is because you need to allow 1-2 days for you GP practice to authorise the request, and 2-3 working days for a pharmacy to process and dispense your order.
Whilst no one wants to get ill over Christmas, it's also really important to make sure that you know where to go for urgent health advice and treatment over the festive period, in case you or a loved one does become unwell.
Dr Lemmens continues, "If you need to see a health professional when your usual GP surgery is closed over Christmas, don't forget that you can still see a local GP through the Out-of-Hours service by calling NHS 111at any time – including over evenings, weekends, and during the bank holidays.
"You can also visit any of the city's NHS Walk-in Centres for advice and treatment for a wide range of minor illnesses and injuries too. They are open from early until late every day, and you don't need an appointment either - you can just walk in and be seen."
"Or you can go straight to your nearest high street pharmacy for advice on how to treat a range of common, minor illnesses yourself at home. Many are now open from early until late, and also over the weekends."
All of the NHS Walk-in Centres in Liverpool will be open from 8am - 8pm every day throughout the Christmas period (apart from the City Centre WIC and Smithdown Children's WIC which are closed on Christmas Day only). You can find further details about them here.
You can find further details about which local pharmacies in Liverpool are open during the Christmas bank holidays and their opening times here.
For further NHS advice on how to stay well over winter, visit: www.nhs.uk/staywell.