Walk in Centre services revised because of Coronavirus
Mersey Care NHS Foundation Trust, which operates the four Liverpool NHS walk in centres, has announced changes to how it will operate during the coronavirus outbreak.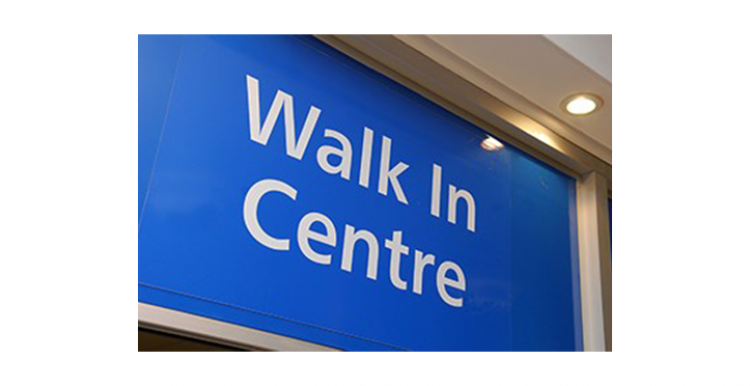 Following guidance from NHS England and Public Health England, to support and maintain the safe and effective delivery of care for our patients and staff, the Liverpool NHS walk-in centres will move to a telephone triage and appointment system effective from 25 March 2020.
Patients will be clinically triaged over the phone based on clinical need and will be allocated immediate appointments at an appropriate walk in centre.
Trish Bennett, Executive Director of Nursing and Operations at Mersey Care, explained:  "These important changes to how we operate are critical to help us support our patients and staff at this challenging time."
"I am urging members of the public to listen and follow the government's advice, if you think you may have coronavirus symptoms: please do not visit a walk-in centre, GP surgery, pharmacy or hospital. Simply stay at home and contact NHS 111 online." 
The city walk-in centre based at the Beat, 6 David Lewis St, Liverpool, L1 4AF, will be temporarily closed but walk in centres will remain operational from 8am to 8pm, seven days a week at the following three sites:
Old Swan walk-in Centre, Crystal Close, L13
Garston walk-in centre, at South Liverpool Treatment Centre, Church Road, L19
Smithdown children's Walk- in centre, Smithdown Road, L15 (under 15 years of age)
Patients will be advised to call: 0300 100 1004 and will be screened for potential symptoms of COVID-19. Those who only have COVID-19 symptoms will be directed to NHS 111 – if you have COVID-19 symptoms and still require walk in centre treatment (e.g. for minor injury), you will still be triaged and seen.
Those with no symptoms will be transferred to a clinician for telephone triage and will be provided with a defined appointment time for further assessment and treatment at the most appropriate walk in centre.
Further information can also be found here:  https://www.merseycare.nhs.uk/our-services/physical-health-services/walk-in-centres/ 
Alternatively you can follow the service on Twitter @Mersey_Care