The Royal Liverpool Hospital Listening Event July 2018
Find out what patients and their families told us about The Royal Liverpool Hospital when we visited in June 2017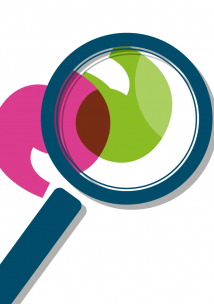 Summary
On 27th June 2017 Healthwatch Liverpool and Healthwatch Knowsley visited the Royal Liverpool Hospital, part of the Royal Liverpool and Broadgreen Hospitals NHS Trust, to gather patient and visitor feedback.
The aim was to get as much independent patient and visitor feedback as possible in one day between 10am-4pm on wards, in outpatient areas, and in the main foyer.
The majority of the patients and visitors we spoke to were pleased with their experiences at the hospital, especially with the staff that provide the service, and with the care and treatment provided.
Though it was clear that respondents really appreciated the staff and the work they did, some expressed concerns about staffing levels. As time has gone by, we have been receiving more comments from the public concerned about staffing levels within the NHS in general, not just at the Royal. This reflects the increasing pressures within the NHS, and public awareness of those pressures.
Some suggestions were made for improvements at the Royal. This included comments about waiting times at, and for, appointments, car parking, the building's environment, and stopping smokers on hospital premises.
With the new-build due to open in 2018, many respondents said that they had not had any or much information about the new hospital, with comments reflecting some of the positive anticipation, questions and concerns patients and visitors had.