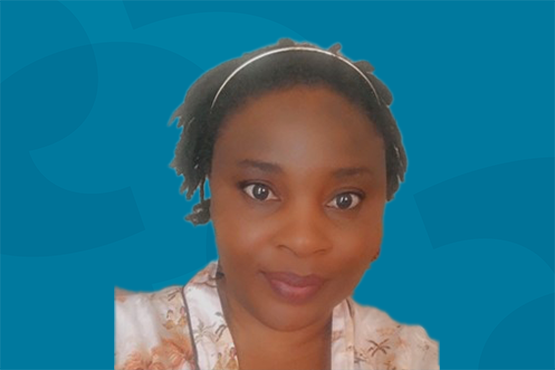 Volunteering for Healthwatch Liverpool has been an amazing journey for me so far. It has been an eye opener to see in reality the challenges that health and social care users face daily in trying to access services.
Being a member of the volunteering team has presented a great opportunity to meet people when they are feeling vulnerable, be more empathetic; hear their stories, give them a chance to speak out and be heard.
It has provided me with the privilege of being trained in areas of safeguarding, learning disability awareness and patient experience.
These trainings sessions have helped to boost my self esteem and self confidence and to develop a positive mind set.
The staff and fellow volunteers are friendly and helpful. Steph Gregory who is the volunteer manager has been great as she is always ready to help and support you all the way, physically, emotionally and otherwise; making sure you are all good to go in empowering service users.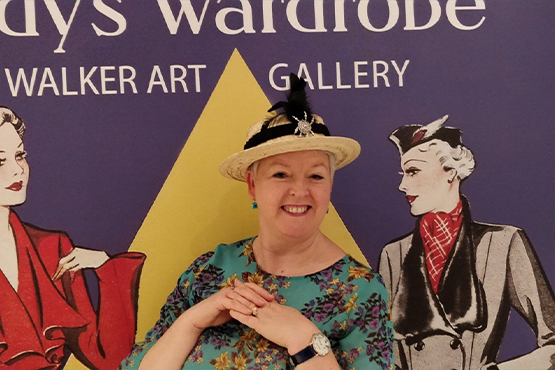 Marie
Having been a Healthwatch Liverpool volunteer for some time, this past year has proved a challenge. However, it has also opened up opportunities and enabled me to develop new skills. I have participated in many activities including numerous online Zoom focus groups, taking notes, participating in discussions and facilitating groups. These focus groups have helped us gather information from many diverse groups and ensure their voices are heard. It has also provided Healthwatch volunteers with an opportunity to stay in touch and it was great to see and in some cases hear my fellow volunteers. I know these groups have been an important in keeping us volunteers motivated during this difficult time.
Along with participating in focus groups I have also helped send out survey forms to hard to reach groups, support the collecting of  feedback data and review the Live well Directory with other volunteers.
Without doubt, one of the most enjoyable activities have been the regular volunteer get togethers via Zoom. These have provided us with laughs, moments of joy and hilarity as well as genuine companionship. Thanks to Steph's imagination and enthusiasm, these occasions are filled with great happiness. I would definitely say that 2020 has been a year to remember and am I looking forward to  volunteering with Heathwatch Liverpool during 2021.
Odette
I grew up believing that charities gave services and things to people with little or no money. The people working with these organisations had nothing else to do and were called volunteers. Thankfully, that idea became extinct some years ago.
The volunteers at Healthwatch Liverpool each have their own full lives. What they would mainly like to do is improve their scope and knowledge, maybe at the same time sharing skills and experience with all of the UK health and wellbeing users.
Personally, I have been aware of Healthwatch for some time already before I began volunteering with them. After recovering from a serious health issue, I reached the conclusion that there were no better way to 'make my story known' or to give back all the gratitude I felt.
Healthwatch has assisted me in getting back to normal life again. It has allowed me to meet new individuals that share many common interests. I have become aware of the enormous need our community has as a whole, and, each person, as an individual, has added to my life experience.
With effort and input, all these needs can be addressed and possible solutions found. It seems obvious to me that us, the everyday users of health, social and wellbeing services, prove to be the best advocates (and fighters) of and for our needs.
Danielle
I decided to become a volunteer at Healthwatch Liverpool as I believe they offer a lot more than other volunteering opportunities. Volunteering roles are usually very limited and volunteers can only do a small number of things, however, at Healthwatch there are opportunities to take part in different exciting projects. Healthwatch work to find volunteering roles to suit your needs and that is why I am glad I became a volunteer here.
Volunteering experience at Healthwatch is also good for your CV as you develop and improve a wide range of skills. Even in a short time at Healthwatch I have already improved my confidence and communication skills.