Help shape the future plans of Liverpool Womens Hospital
Liverpool Women's NHS Foundation Trust's plan, 'Future Generations 2016 – 2020', is coming to an end and they are now refreshing their plans for the next 5 years and want to hear from you.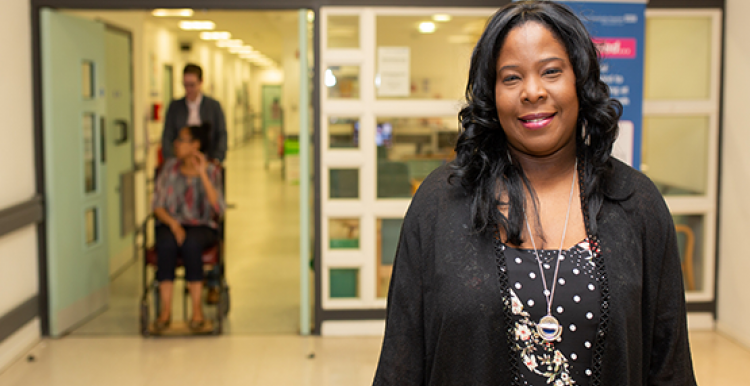 It's really important to them to understand what people with experience of their services think; they want to hear your views on what's important to you about Liverpool Women's Hospital, their services and their future. If you haven't used their services, but have views you would like to share, they still want to hear from you.
They have created a brief survey and would be really grateful if you could share your thoughts with them. The survey should only take around 5 minutes, and there will be an opportunity to leave your contact details if you would like to take part in more in-depth discussions in the future.
The survey closes at the end of December 2020.